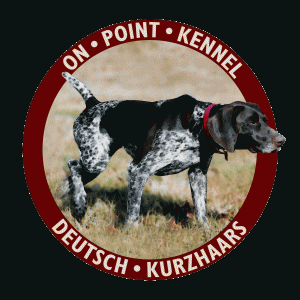 On Point Kennel Guide Service We provide a quality hunt for upland birds in NH you can use your dog or ours. Working with Lopstick Lodge we can provide all your needs. Also available our spring turkey hunts.

For a North Woods adventure Fishing and Hunting the Great North Woods of New Hampshire they provide everything for the Sportsperson.
Located in Pittsburg NH near the first Connecticut Lake
Little River Pheasant Hunts
A South Dakota Pheasant Hunting-South Dakotas Finest Pheasant Hunting Facility. We can cater to any need you have. You will hunt behind some of the finest German Shorthairs around. You are also welcome to bring your own dogs.
Your #1 Trophy Maine Sea Duck Hunting Outfitter
Come on Maine Sea Duck Hunts and hunt the picturesque Maine Coast where Eiders, Oldsquaws and Scoters winter in amazing numbers. With a limit of seven ducks per day, a selective drake shooting is practiced to ensure population growth. The Maine Sea Duck Hunting style at Penobscot Bay Outfitters is set up with the trophy hunter in mind. We will be set up to hunt at the opening of legal shooting time to sunrise. This will give us the chance at seeing the morning flights of Sea Ducks and Puddle Ducks. After the morning Maine Sea Duck Hunts we often go right to Maine Puddle Duck Hunting or Maine Sea Duck Hunting if the hunters would like to hunt for Black Ducks, Goldeneyes, or some of the other diving Ducks Maine has to offer.